Job Opportunities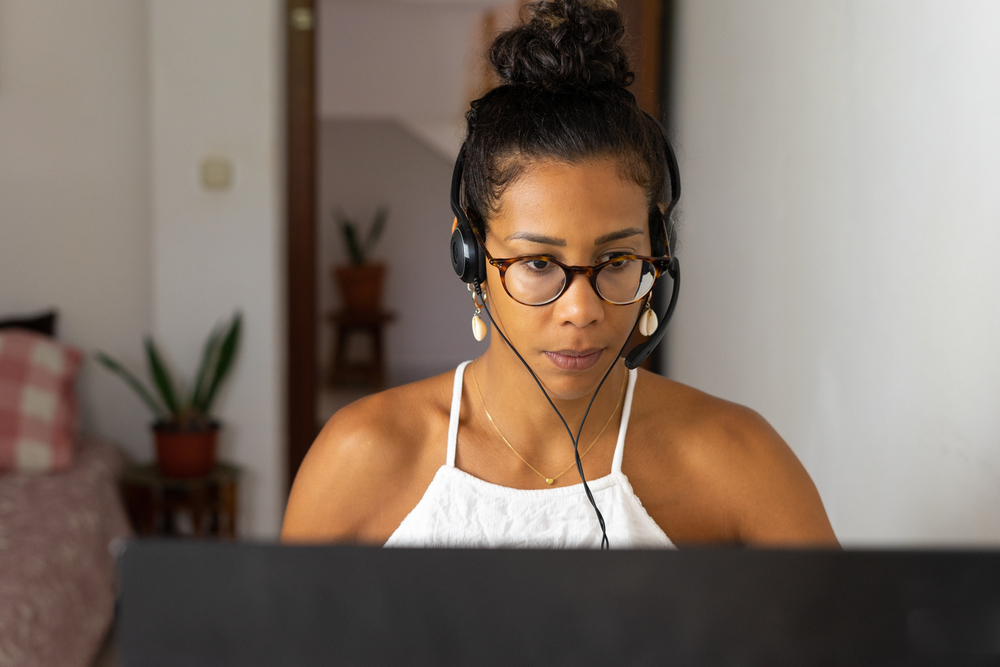 We have more business opportunities coming in the door than we have hands to work them. If you are interested in any of the below employment opportunities, please send a resume to info@sharedgeo.org.  All positions start out as part-time and are performed remotely.
Administration:

Communications specialist

Information Technology:

Open Source geospatial programmer
Cloud programming and management
SharedGeo also has a long history of employing interns who are self-directed, dedicated and capable of working in a virtual environment.  Consequently, follow up employment opportunities at other major employers have been substantial for SharedGeo interns.  Learn more about working at SharedGeo.
---