Kennesaw Mountain National Battlefield Park Installs SharedGeo Emergency Location Marker System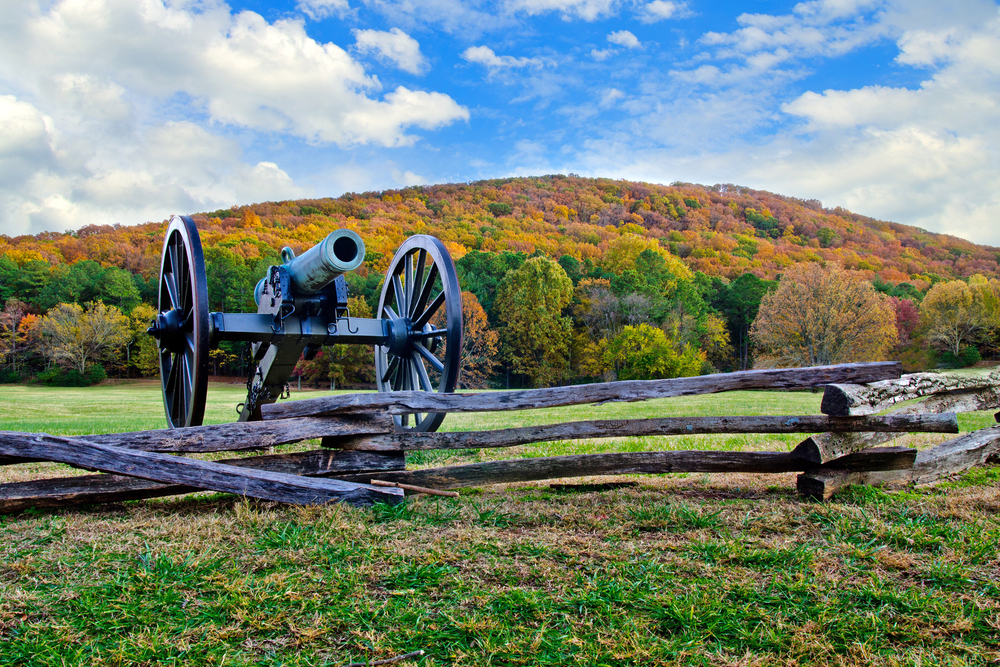 The growing popularity of SharedGeo's Emergency Location Marker (ELM) system based on the U.S. National Grid federal coordinate standard was recently highlighted when Kennesaw Mountain National Battlefield Park opted to install ELMs.  The park's 2,965 acres of historic and recreational space located in suburban Atlanta has made it one of the nation's busiest national parks.  In recent years, over 2.5 million people have annually visited the park.
Because many trails in the park are unimproved and meander in ways which have confused even experienced response teams, the park decided to follow Cobb County's lead and leverage the ELM system.  In doing so, a uniform geo-referencing system for response on trails and other locations without street addresses has now been established for both inside the park and in the surrounding north Atlanta metro.
Learn more by watching the YouTube video at this link:  https://youtu.be/T3oqekzQnac