Request a Grant!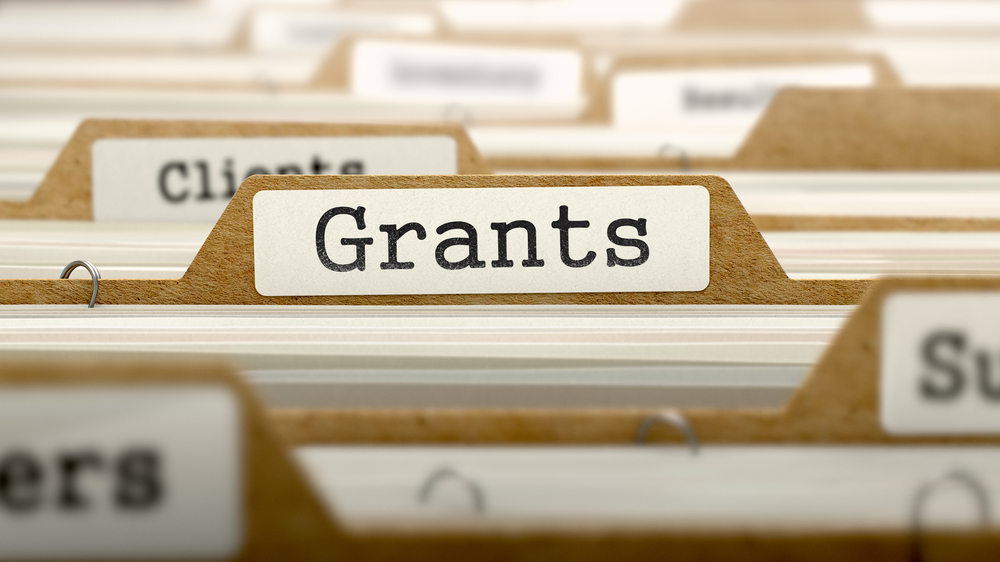 Would you like to receive a grant from SharedGeo? A core part of SharedGeo's mission is helping and contributing to the geospatial, Emergency Services, and open source communities. Here are some possibilities:
Event support
We provide support for events that have a geospatial focus. You can see a list of some of the events we've supported, as well as other ways we support the community.
A custom grant – our time and/or money for your organization
Have an idea for a project? We might be able to help you get a grant, fund it ourselves, and/or help you work on it. Let us know about your idea and how we can help.
---