Staff and Associates
Financial Services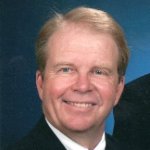 Phil Berg – Phil is a financial and business systems expert with over 30 years of diverse national level experience. He is also an expert on Sarbanes – Oxley compliance in both the financial and IT arenas.  His project management and business analyst experience includes Enterprise Resource Planning (ERP) systems integration issues, functional business requirements, and business process improvements. A retired CPA, Phil holds an MBA from the University of Dallas and an accounting degree from the University of Wisconsin – Madison.  His previous nonprofit clients include Kaiser Permanente, National Association of the Self Employed (NASE), Rocky Mountain Institute, and the Denver Zoo.  As SharedGeo's financial and operations expert, Phil guides development of SharedGeo's core business functions and operational controls.
Technology Services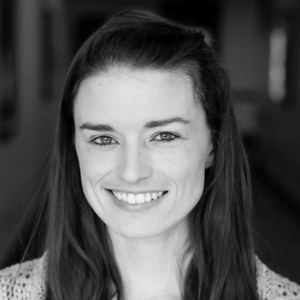 Nicole Helgeson – Nicole is a GIS Developer for Public Works at the City of Saint Paul in the Technical Services division. She has her Masters in Geographic Information Science and Cartography from the University of Minnesota, and has also completed substantial post graduate work at Pontificia Universidad Católica de Chile, in Santiago, Chile.  With over three years developing in front and back end languages, frameworks, and databases, Nicole contributes to SharedGeo as an Open Source solutions developer.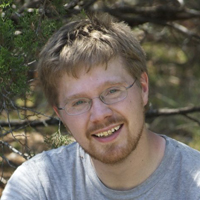 James Klassen – Jim works as SharedGeo's chief programmer where he specializes in Open Source solutions. Jim completed his Masters degree in the Natural Resources Science and Management program at the University of Minnesota (U of M) in spring 2013, where his thesis explored automated extraction of stereo anaglyphs and 3D point clouds from aerial imagery. Jim worked at City of St. Paul for several years and was one of the creators of the Open Source web map tool GeoMOOSE.

Stephen Woodbridge – Stephen has over 30 years in software development, marketing and customer relations around the world. For the last 11 years, Stephen has been focused on building geospatial tools and is actively involved with Open Source Geospatial Foundation (OSGeo) and Open Source projects. Stephen is on the project steering committees for Mapserver, PAGC, and pgRouting. Stephen strengths are developing server side tools like mapping, geocoding, reverse geocoding, driving directions and database applications and helping to glue these services into web-based applications.
Training Services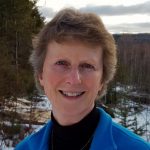 BJ Kohlstedt – BJ became involved with SharedGeo's Emergency Location Marker (ELM) development in 2010 through her role as the Emergency Management Director for Lake County, MN. Serving for 18 years on the Sheriff's Rescue Squad, she understood the need for accurate geolocation when responding to those lost or injured in Lake County's 3000 square miles of woods and waters. With degrees in Education and Biology, and practice in Incident Management, she is not a GIS professional, but a user and promoter of U.S. National Grid. BJ likes playing in the woods and knowing where she is.

Zack Rethlake – Since starting his firefighting career as a member of the U.S. Forest Service Heber, Arizona "Hotshot" crew in 1995, Zack's diverse career has given him the opportunity to gain extensive experience in all facets of firefighting and related education and instruction. Currently rated as a National Response Framework (NRF) Incident Commander, he has fought fires or responded to natural disasters in 19 states. In addition, he has completed a wide variety of courses offered by the U.S. Fire Administration's National Fire Academy, National Wildfire Coordinating Group (NWCG) and Federal Emergency Management Agency (FEMA). During recent tenure as the Minnesota Department of Natural Resources lead firefighter for the Twin Cities metro, Zack served as the subject matter expert on the Wildland Urban Interface (WUI) for the largest metro region in the state. In this capacity, he worked closely with numerous local fire departments on wildfire suppression activities, and provided instruction on structural and wildland fires.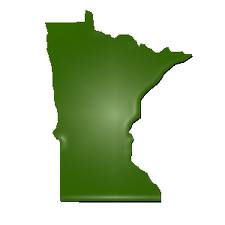 Minnesota Geospatial Community – Through a close working relationship with the renowned Minnesota geospatial community, SharedGeo is able to add expertise as needed to meet project demands.