Upper Midwest Geospatial Conference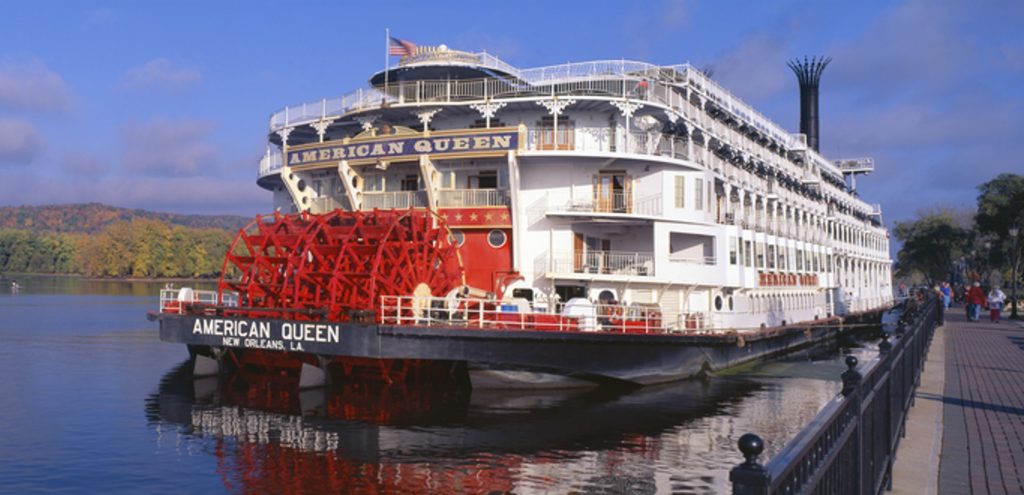 Based on an understanding that the GIS profession was rapidly changing and that an exchange of ideas across borders would be valuable to the Upper Midwest, in 2015 SharedGeo took steps to develop the Upper Midwest Geospatial Conference (UNMGEOCON).  Held at the University of Wisconsin – La Crosse in 2016 and again in 2018, this riverboat town proved to be an ideal location for Upper Midwest participants to hear about emerging trends while broadening their individual GIS knowledge and community connections.  In addition, by being a vendor neutral regional conference, attendees were able to hear from national experts about topics seldom explored at state or commercial focused conferences.
All conference revenues in excess of expenses are shared equally among host organizations.  To date, UMGEOCON has distributed nearly $30,000 to the Upper Midwest nonprofit geospatial associations hosts of UMGEOCON.
UMGEOCON was not held in 2020 due to COVID-19 and was delayed again in 2022 for an additional year to offset the conference's biennial schedule from that of the MidAmerica GIS Consortium (MAGIC) Conference.  SharedGeo is anticipating UMGEOCON will return in May 2023.  Use the link below to learn more.
---