Governance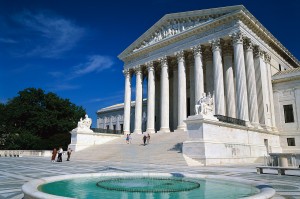 The leadership of SharedGeo believes that only by operating with full transparency can it develop and maintain the trust of the public community it serves.  For that reason, find on these pages links to SharedGeo's core formation documents, determinations, and IRS tax filings since inception.  In addition, SharedGeo's financial records are available for public review upon request.  SharedGeo is a member of the Minnesota Council of Nonprofits and uses their Principles and Practices for Nonprofit Excellence as one of its corporate guidepost documents for ongoing operations.
Formation DocumentsSharedGeo
Determinations
IRS Tax Filings
Donations and income from operations during the start up period of September 2008 through December 2009 did not meet the IRS income requirements for filing Form 990.  As such, a "postcard" filing was completed for that period.  The first Form 990 IRS tax return available for review using the GuideStar system link below is for calendar year 2010.