Donate Your Services!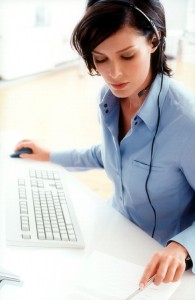 We are ALWAYS looking for assistance!  If you have programming, GIS, fundraising or other skills which will help SharedGeo grow and deliver services in a more efficient manner – please make us your passion!
Places where we currently have the greatest need for assistance are listed on the Job Opportunities page.  Instead of taking home a paycheck, you will be taking home our respect, the appreciation of the greater community, and the self-satisfaction of knowing you are contributing to making our state, nation and planet a better place to live!
Contact us here to volunteer your services.
---